Sprudelnde Quellen der Innovation: OpenSource
Wenn von Software die Rede ist, dann fällt den meisten Menschen ersteinmal Windows ein, oder Word. Und dann gibt es da noch so andere Sachen, wie Linux.
Doch es gibt große Unterschiede, nicht nur in Qualität und Beständigkeit. Grob lässt es sich in zwei Kategorien beschreiben:
proprietäre Software
(bzw. Freeware) und
OpenSource
.
Eines haben die beiden Modelle gemeinsam: Die für Programmierer lesbare Form der Programmabläufe, den Quellcode. Daraus wird das fertige Programm, das bei uns den Dienst versieht, zusammengesetzt (kompiliert). Diese ausführbare Datei wird geliefert, wenn wir uns für ein Programm entschieden haben.
Proprietäre Software:
bei diesem Typus bleiben die ursprünglichen Quellen verschlossen und sind nur für die Entwickler einzusehen. Je nach Geschäftsmodell wird diese Software verkauft (z.B. Microsoft Office) oder verschenkt (z.B. XnView). Weil die Quellen nicht offen liegen, kann nur der Hersteller Änderungen vornehmen und auch das Geschäftsmodell ändern. Die Entwicklung bleibt dem kleinen Kreis der Programmierer vorbehalten - auch sind Fehlfunktionen und Sicherheitslücken nur Ihnen bekannt.
OpenSource Software
(OSS) hingegen legt die Quellen offen. Zu jedem Programm (oder Betriebssystem) gibt es frei zugänglich den Quellcode. Was weltweit Entwickler und Programmierer dazu nutzen, die Software zu verbessern, neue Funktionen hinzufügen, Fehler korrigieren oder Sicherheitlücken stopfen.
Über Aktivitäten und Lizenzmodelle gibt die Seite der
Open Source Initiative
Auskunft - und natürlich ein
Wikipedia
-Artikel zum Thema OpenSource.
Eine ganze Reihe grosser Firmen widmen Personal und Geld für untschiedlichste OpenSource Softwareprojekte, bei der der
Linux Foundation
sicherlich eine tragende Rolle zukommt.
Selbst
Mircosoft
ist als "
Platinum Member
" Mitglied der Stiftung.
Bei
OpenSource Software
wird gern auch von "Freier Software" gesprochen - was auf den frei zugänglichen Quellcode zielt, nicht aber darauf, dass OpenSource umsonst im Sinne von
Freibier
ist.
Durch den offen zugänglichen Quellcode lassen sich individuelle Änderungen für bestimmte Einsatzzwecke verwirklichen, entweder im Unternehmen selbst, das die Anpassungen mit eigenen Programmierern realisiert oder durch den Auftrag an ein Softwarehaus (z.B.:
Open Source Group)
. Das ist allerdings nicht umsonst zu haben ... Ganz nebenbei stärken wir damit die heimische Wirtschaft -
think globally, act locally
.
Und Linux als Betriebssystem ist wesentlich weiter verbreitet, als Windows. In jedem Haushalt findet sich Linux, die Durchdringung liegt bei 100 Prozent, weltweit.
16.02.2019 9:05:00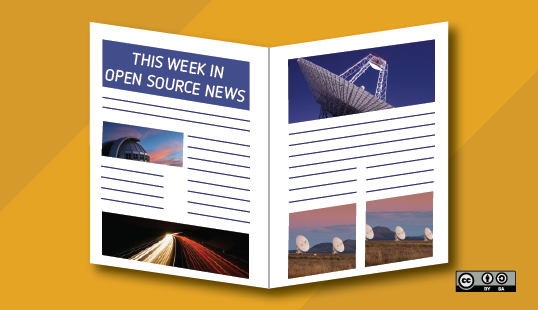 In this week's edition of our open source news roundup, we take a look at the first physical Raspberry Pi store, NVIDIA's hyper-realistic face generator, Microsoft joining the OpenChain project, and more.
read more
15.02.2019 9:02:00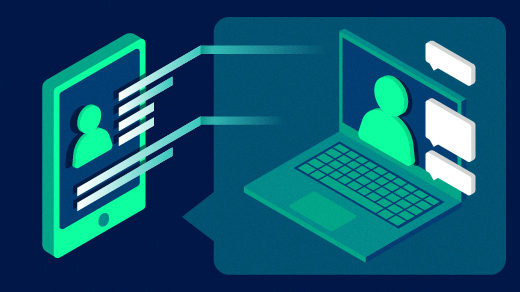 If you want people to find your website useful, they need to be able to read it. The colors you choose for your text can affect the readability of your site. Unfortunately, a popular trend in web design is to use low-contrast colors when printing text, such as gray text on a white background. Maybe that looks really cool to the web designer, but it is really hard for many of us to read.
read more
15.02.2019 9:01:00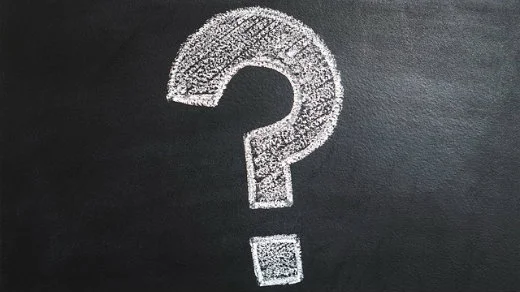 WebAssembly (Wasm) is a technology that has the chance to reshape how we build apps for the browser. Not only will it allow us to build whole new classes of web applications, but it will also allow us to make existing apps written in JavaScript even more performant.
In this article about the state of the Rust and Wasm ecosystem, I'll try to explain why Rust is the language that can unlock the true potential of WebAssembly.
read more
15.02.2019 9:00:00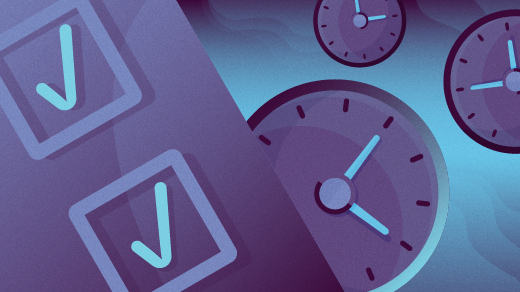 We are searching for a champion, a Windows administrator willing to venture out into the world of Ansible automation. No, you will not need to know Bash scripting or how to navigate your way around a Linux terminal. All you need is the desire all admins share: to complete mundane tasks as quickly as possible.
read more
14.02.2019 9:02:00
The Free Software Foundation Europe (FSFE) is a charity that supports and promote the use of free software. Their latest income and expense report for 2017, shows that much of their efforts focus on, beyond basic infrastructure costs, public awareness, legal work, and policy work.
read more
14.02.2019 9:01:00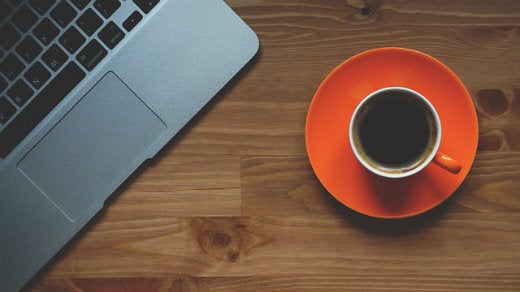 The following is based on a true story, although some names and details have been changed.
A long time ago, in a place far away, there was an office. The office did not, for various reasons, buy instant coffee. Some workers in that office got together and decided to institute the "Coffee Corner."
read more
14.02.2019 9:00:00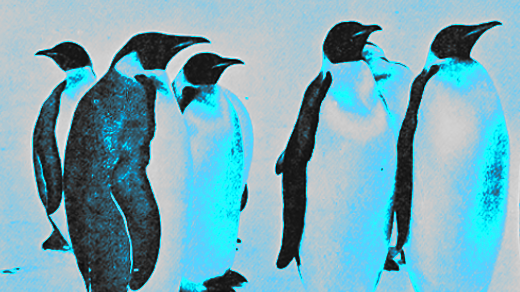 Like many Linux enthusiasts, I listen to a lot of podcasts. I find my daily commute is the best time to get some time to myself and catch up on the latest tech news. Over the years, I have subscribed and unsubscribed to more show feeds than I care to think about and have distilled them down to the best of the best.
Here are my top five Linux podcasts I think you should be listening to in 2019, plus a couple of bonus picks.
read more
Datenschutzkonforme Social Media Links